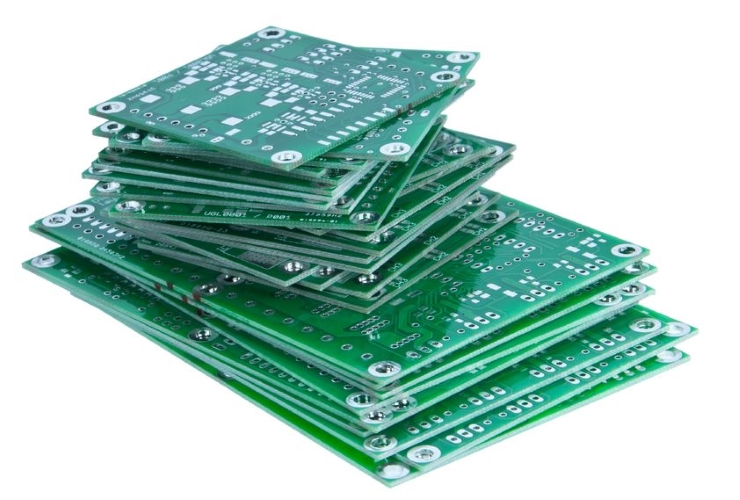 Top quality and flexibility
Getting a prototype ready for production is often not an easy task. It typically involves getting the design certified and getting it ready for mass production (design for manufacturing). When you choose DPTechnics to manufacture your devices we help you to prepare your PCB designs and select the component suppliers.
All our electronics production happens in Europe with local partners. This gives us an unprecedented flexibility and process feedback, plus we can offer best-in-class production quality from numbers as low as 25 pieces per year. We scale together with your sales and ensure top quality products and assembly time after time.