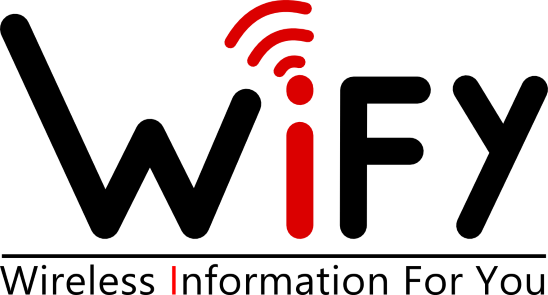 Internet-of-Things for everyone
GS Com, a young Belgian company specialized in direct marketing and communication, developed a virtual information board that can be deployed in almost all economic sectors. DPTechnics developed for the WiFy (Wireless Information For You) both the hardware and the firmware. With this compact, extremely user-friendly device, GS Com introduces a completely new communication medium that offers the user the most relevant information depending on his/her location.
The WiFy is BlueCherry IoT connected, which enables the ow of information, within companies and organizations with different locations, to be managed centrally.