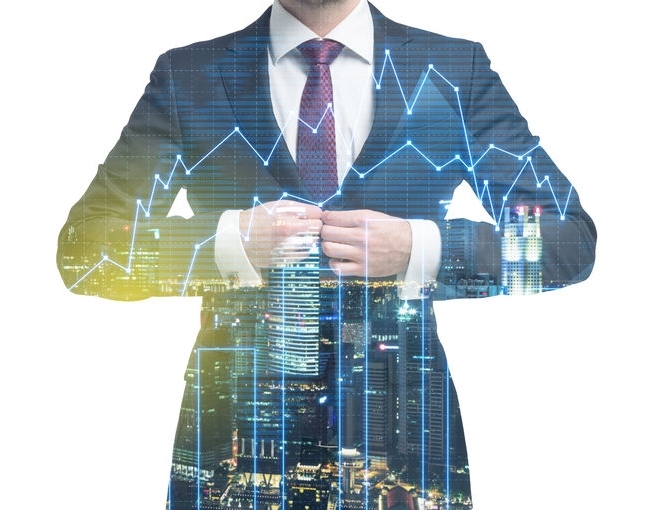 Why hire a DPTechnics expert?
Our mission is to make software and hardware easy to use for both professionals and end customers. When we take part of a project in a consultant role we will do anything we can to make the project succeed.
To us this means we will use your experience in hardware, software and IoT project development to advise you in making the right choices for your project. This advice is not limited to written reports but it can go as far as implementing software or creating the right hardware.