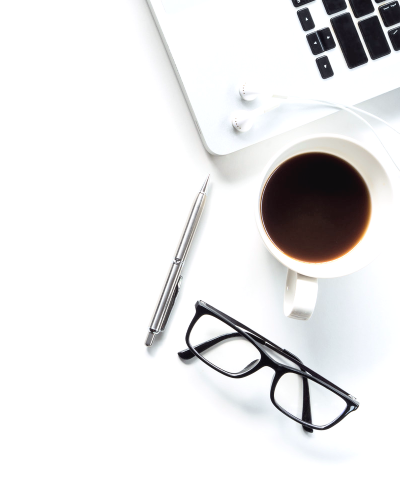 Our software filosophy.
Software projects are probably one of the hardest to manage. The only visible outcome is a working object or an attractive user interface. To get grip on projects our engineers and projects managers use the agile software development techniques of the scrum methodology.
By using scrum we split a software product into small parts which are easy to manage and evaluate. Through our collaboration platform you can follow up on the progress on a day to day basis. It also gives the end customer the opportunity to change targets and goals throughout the project.