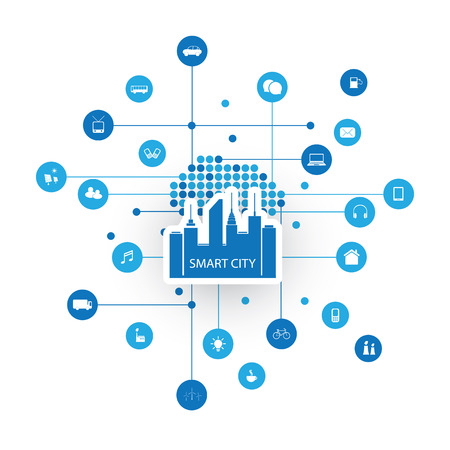 What do you need for roll-out?
For hardware, you need devices and gateways, similar to how you would set up a Wi-Fi network. All gateways within range of a device receive the signal and then forward their data to a network service that handles the packet. The network service deduplicates packets when multiple gateways receive the same packet, decrypts the message (everything is end-to-end encrypted), handles LoRa features such as adaptive data rating and so on. It then forwards the decrypted data to the application.
The BlueCherry IoT-cloud contains a complete LoRaWAN compatible network server and has the room for custom application servers. In many cases you don't want your application to run in the cloud or there is just no internet connection available. DPTechnics developed a unique gateway which implements the gateway application, network server and application layer all-in-one. This enables truly mobile LoRaWAN applications.